Real leaves that you can see.
Single origin & whole leaf teas, straight from farms to your door. Rooted in taste + transparency.
ORDER NOW
ROOTED IN TASTE + TRANSPARENCY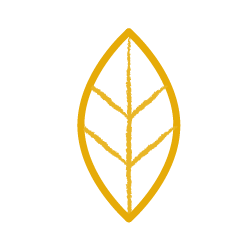 REAL LEAVES ONLY
No tea dust, broken bits, or additives hiding in a bag. Our real, whole leaves are the star of the show!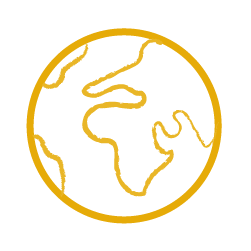 DIRECT SOURCING
We partner with farmers directly so you know exactly where your teas are coming from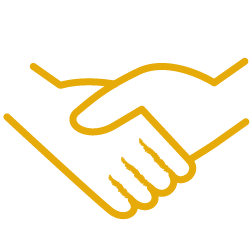 EQUITABLE PAY
We pay farmers way above fair trade prices to support flavorful, sustainable agriculture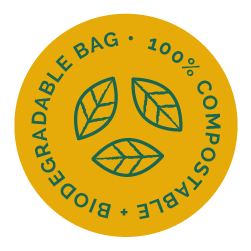 ZERO WASTE
We're proud to be tea-bag free & we use 100% compostable materials in all of our packaging
MORE TRANSPARENCY HERE
UPROOT ORIGIN STORY
As the child of a multigenerational family of farmers, Cindy Li started Uproot Teas to bring taste and transparency to your tea cup.
tell me more!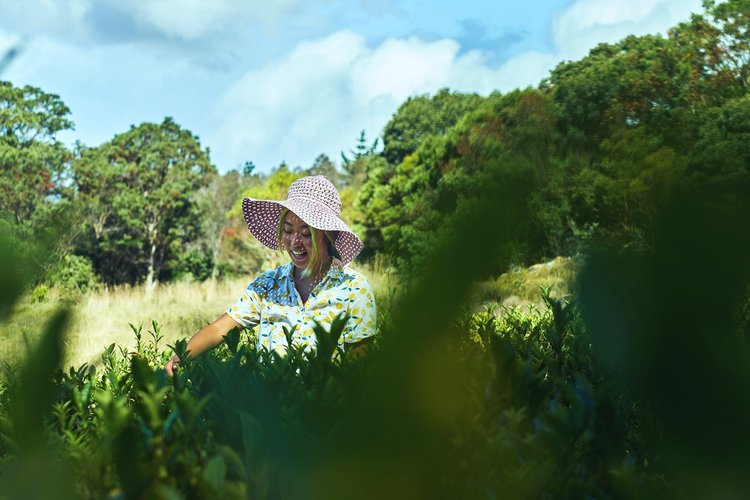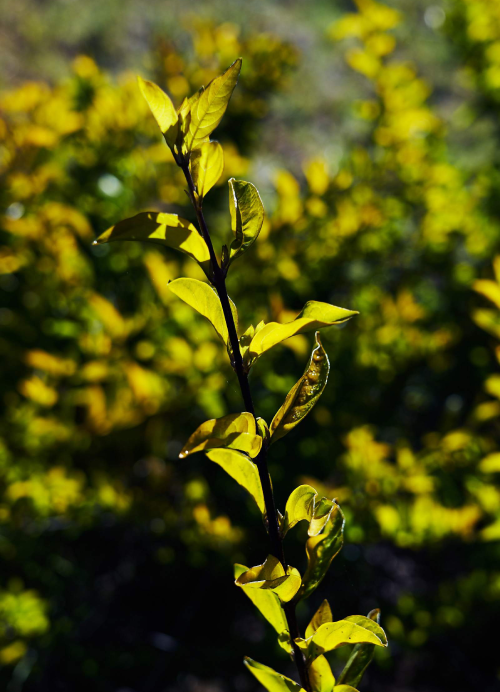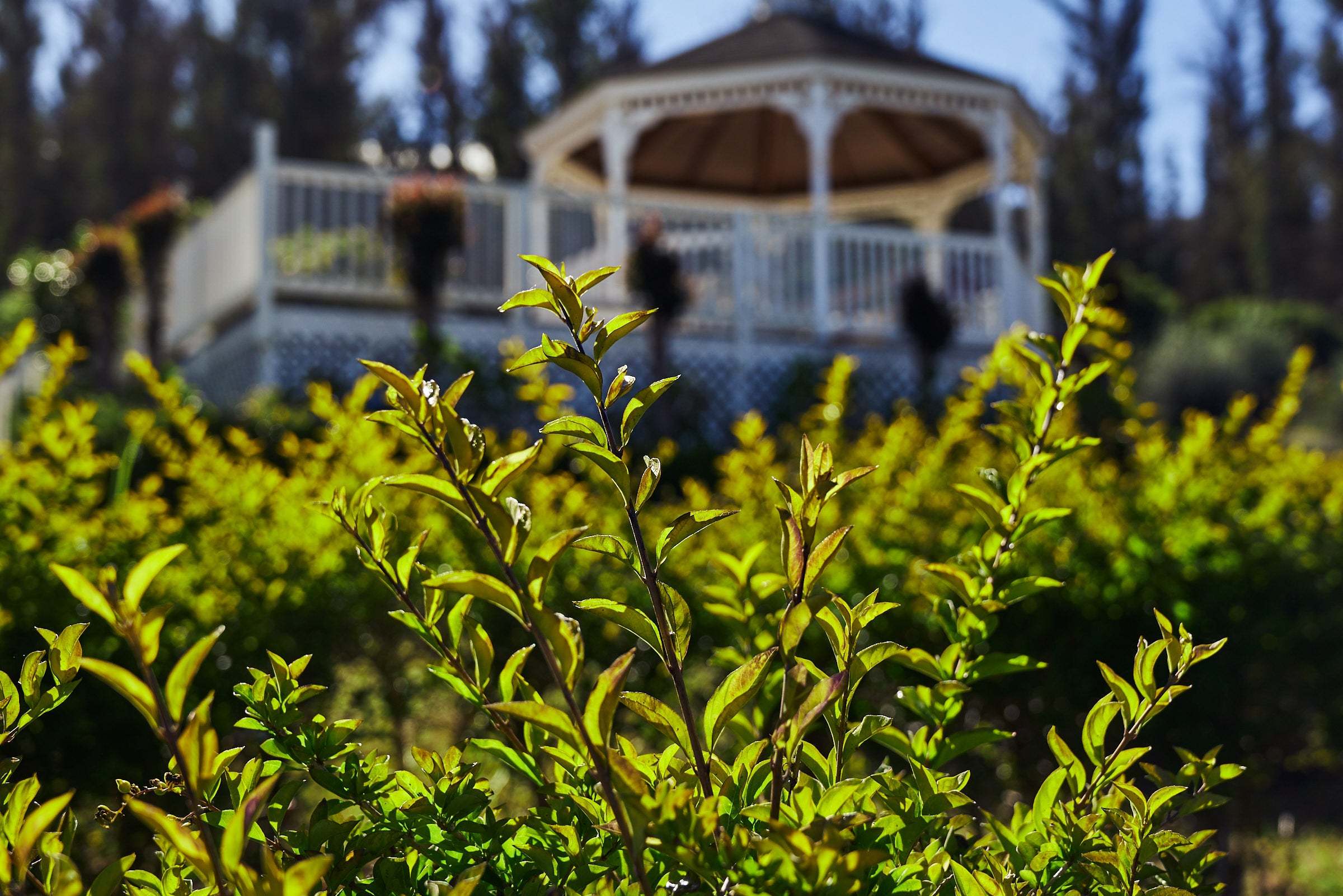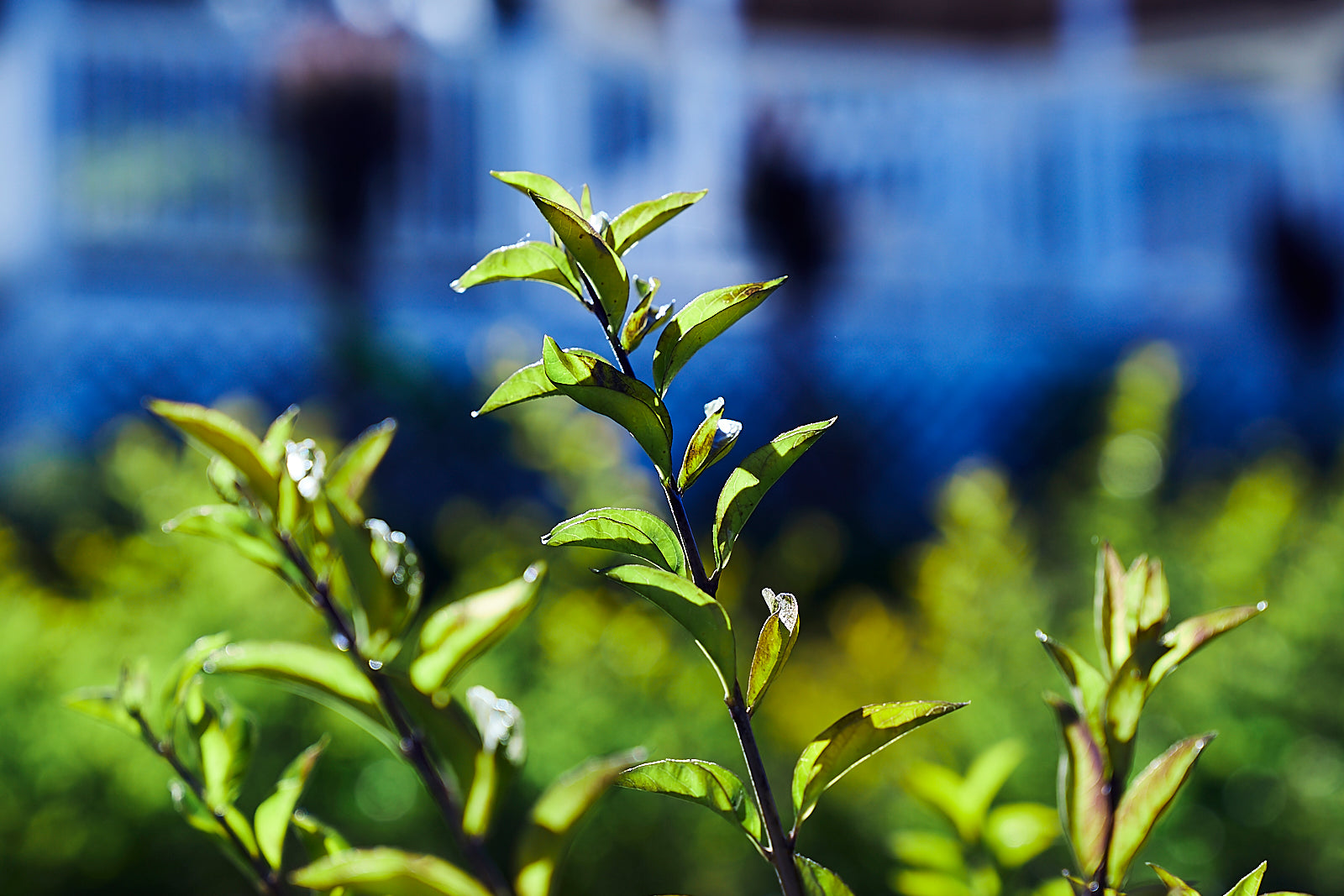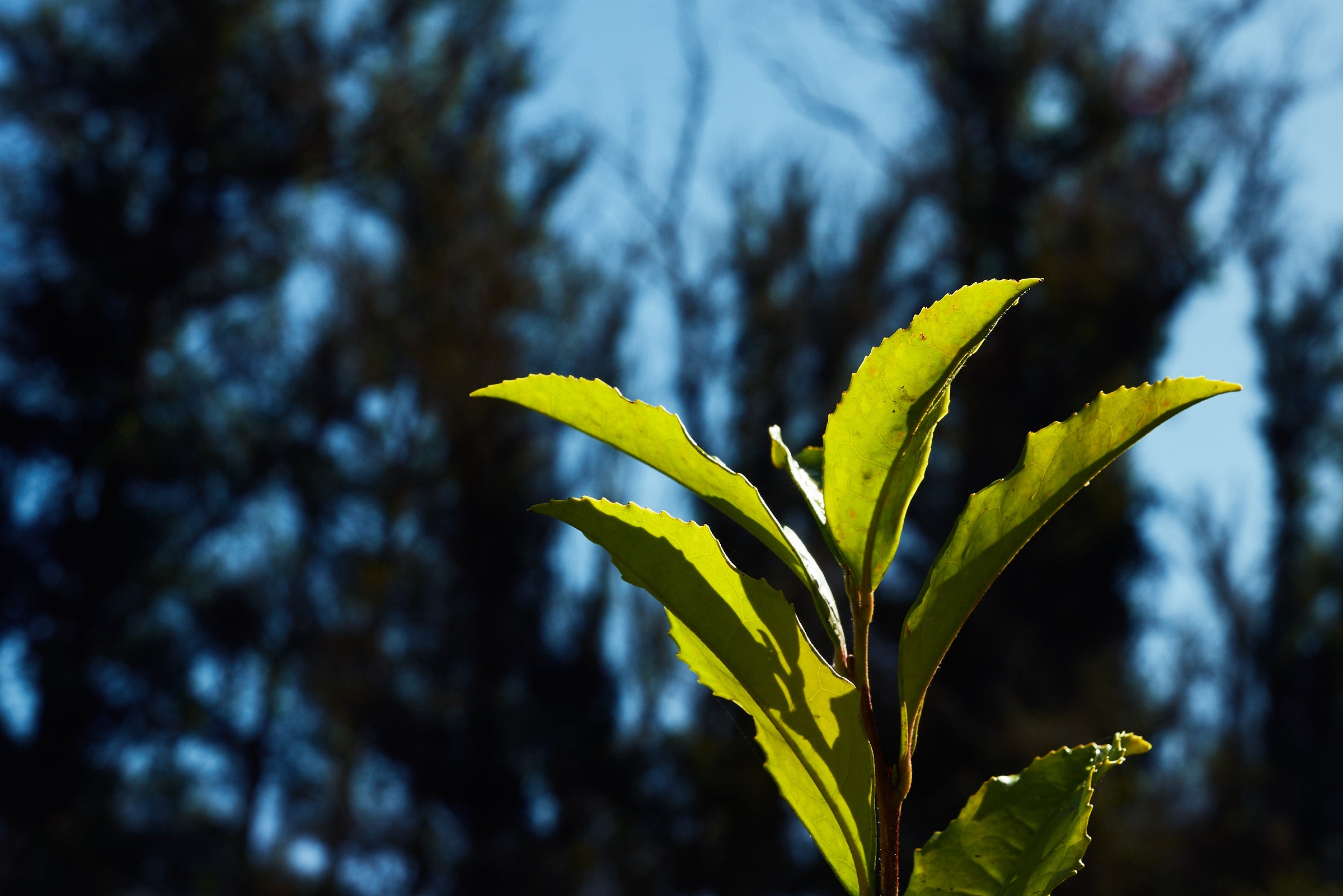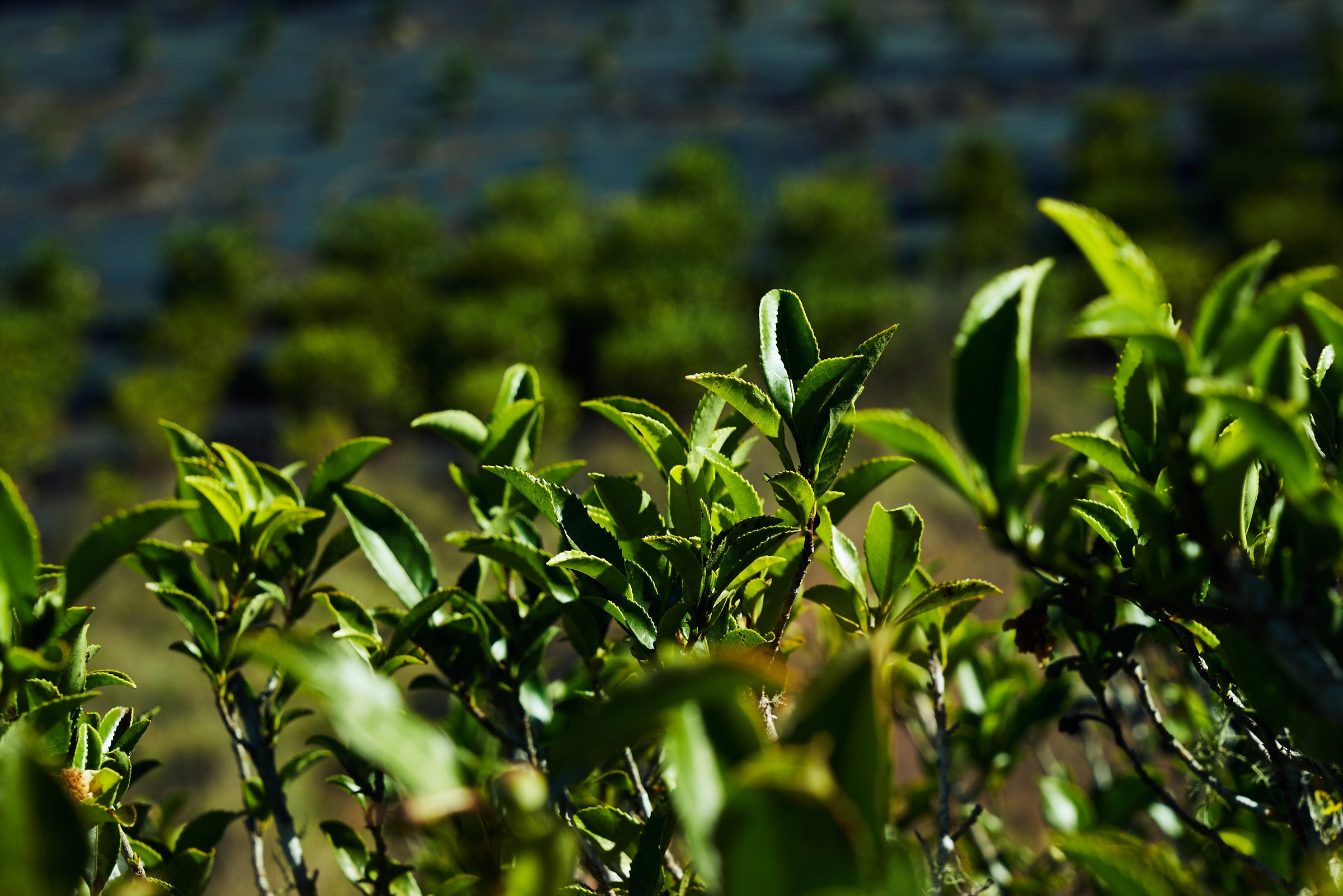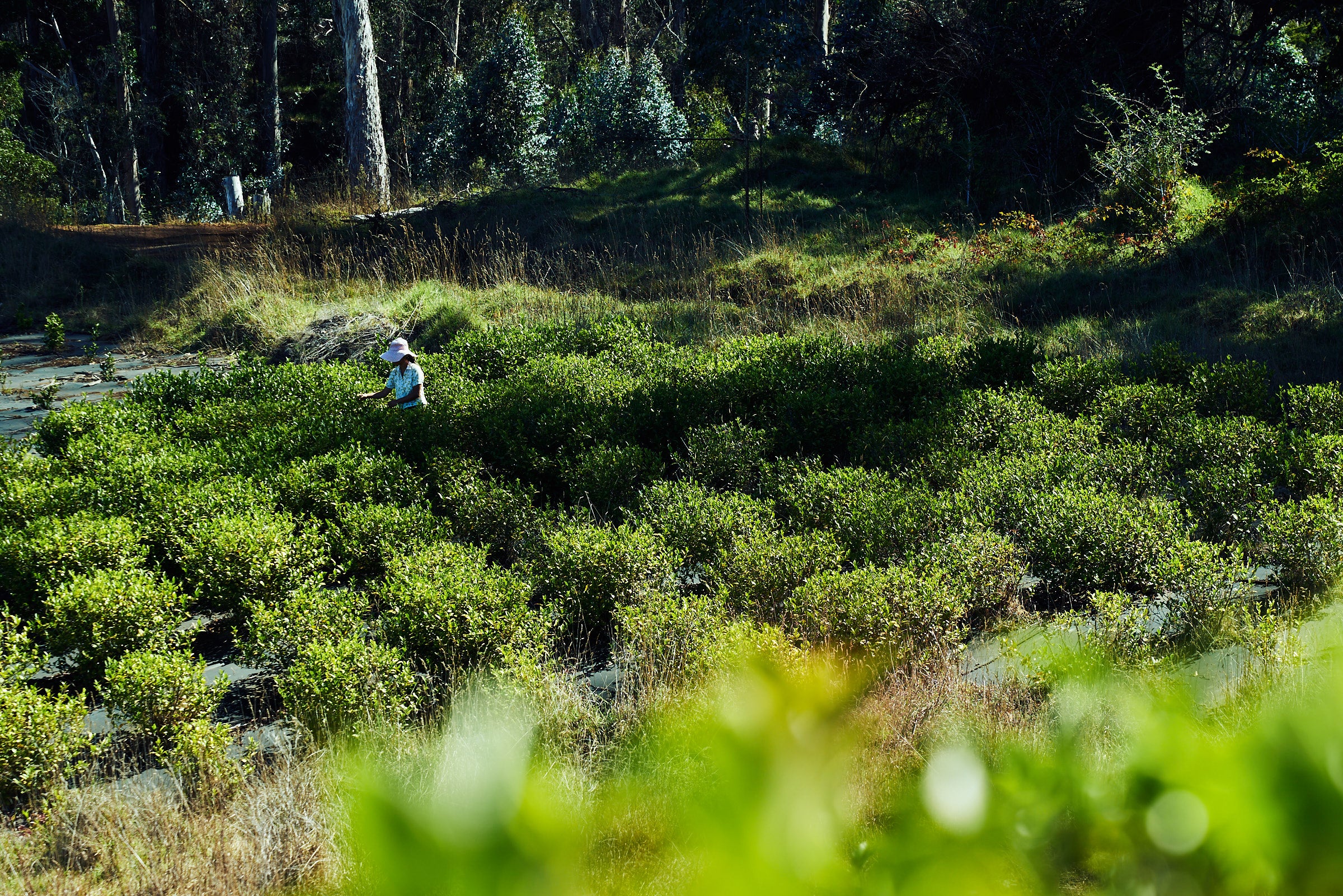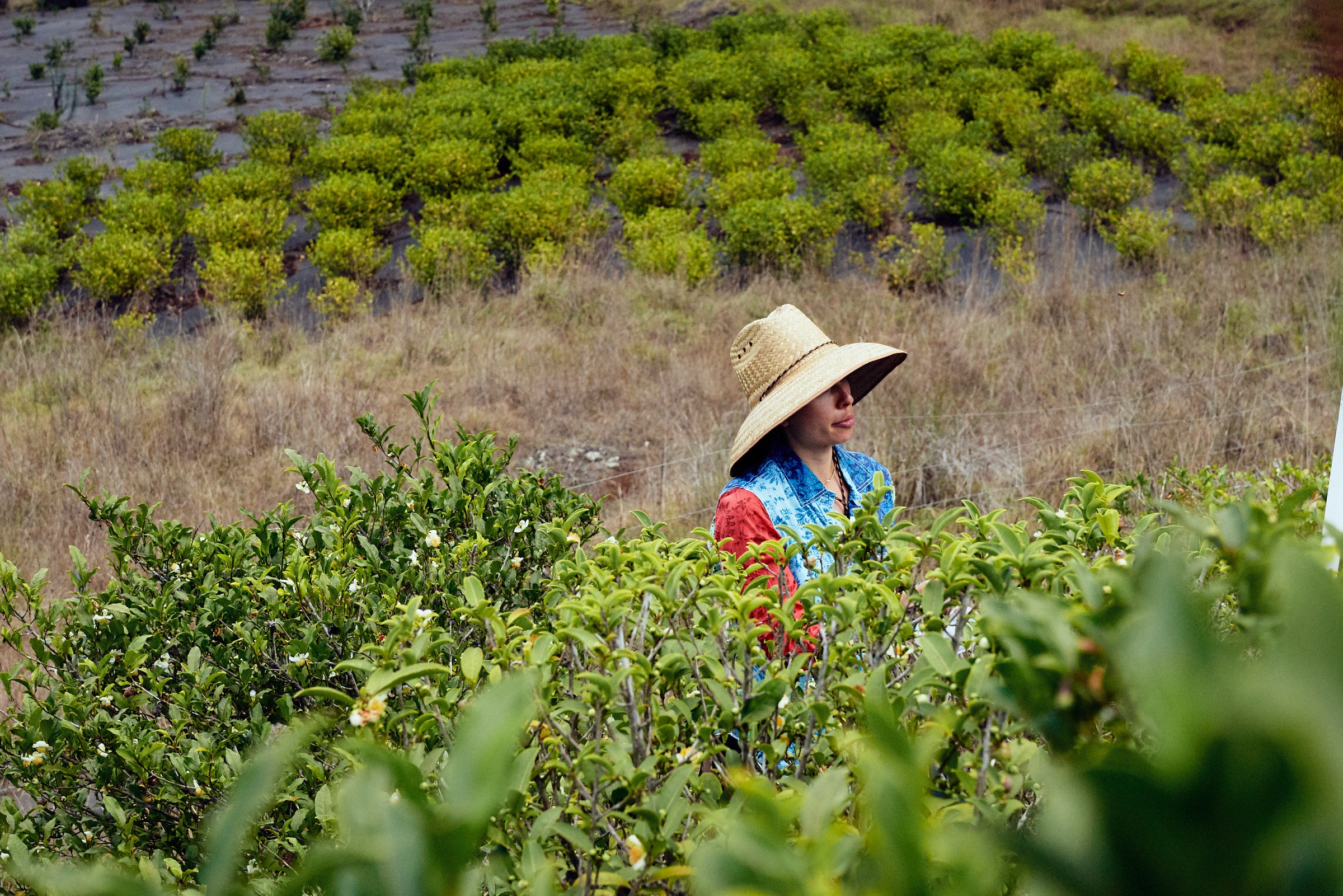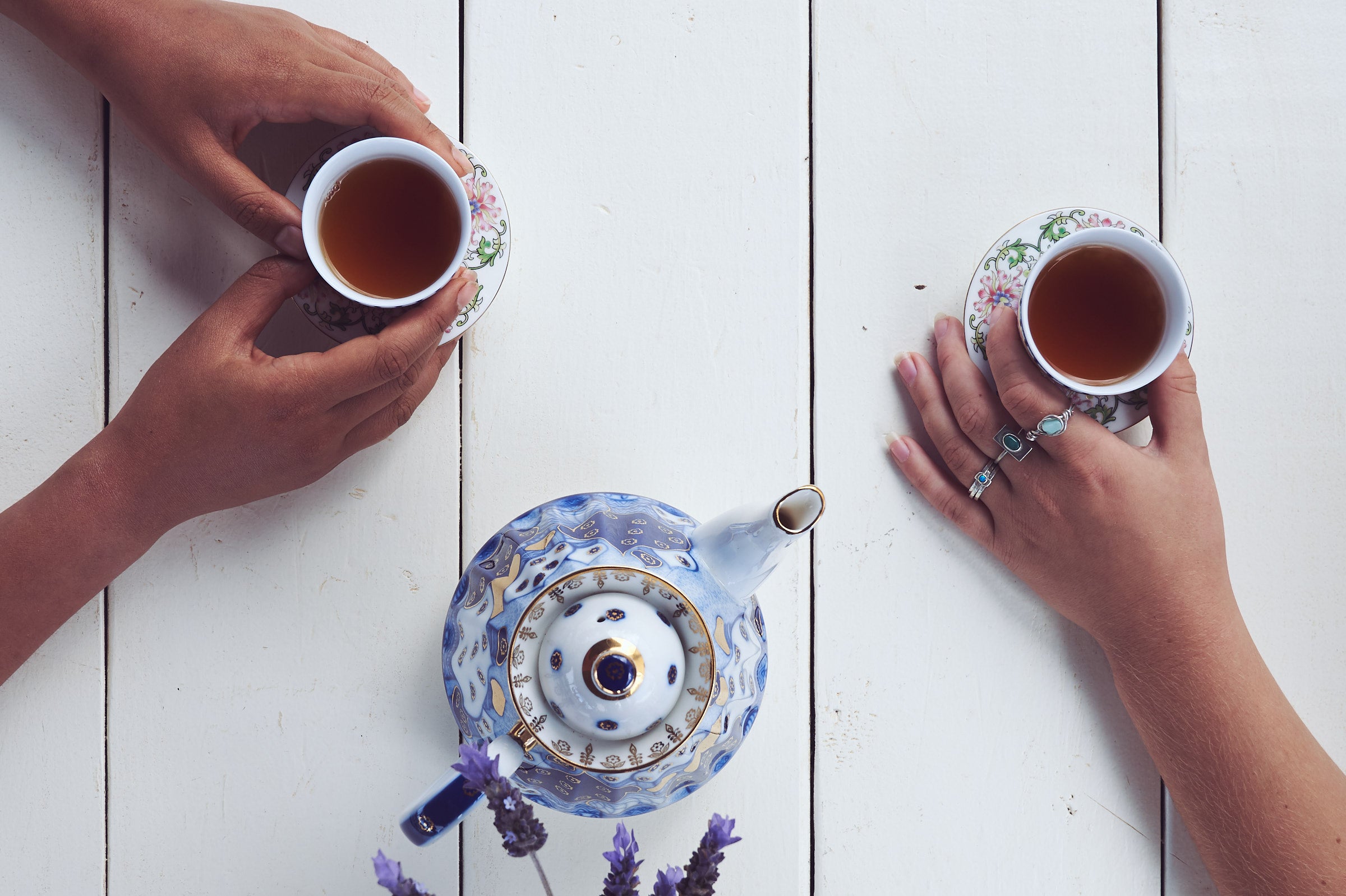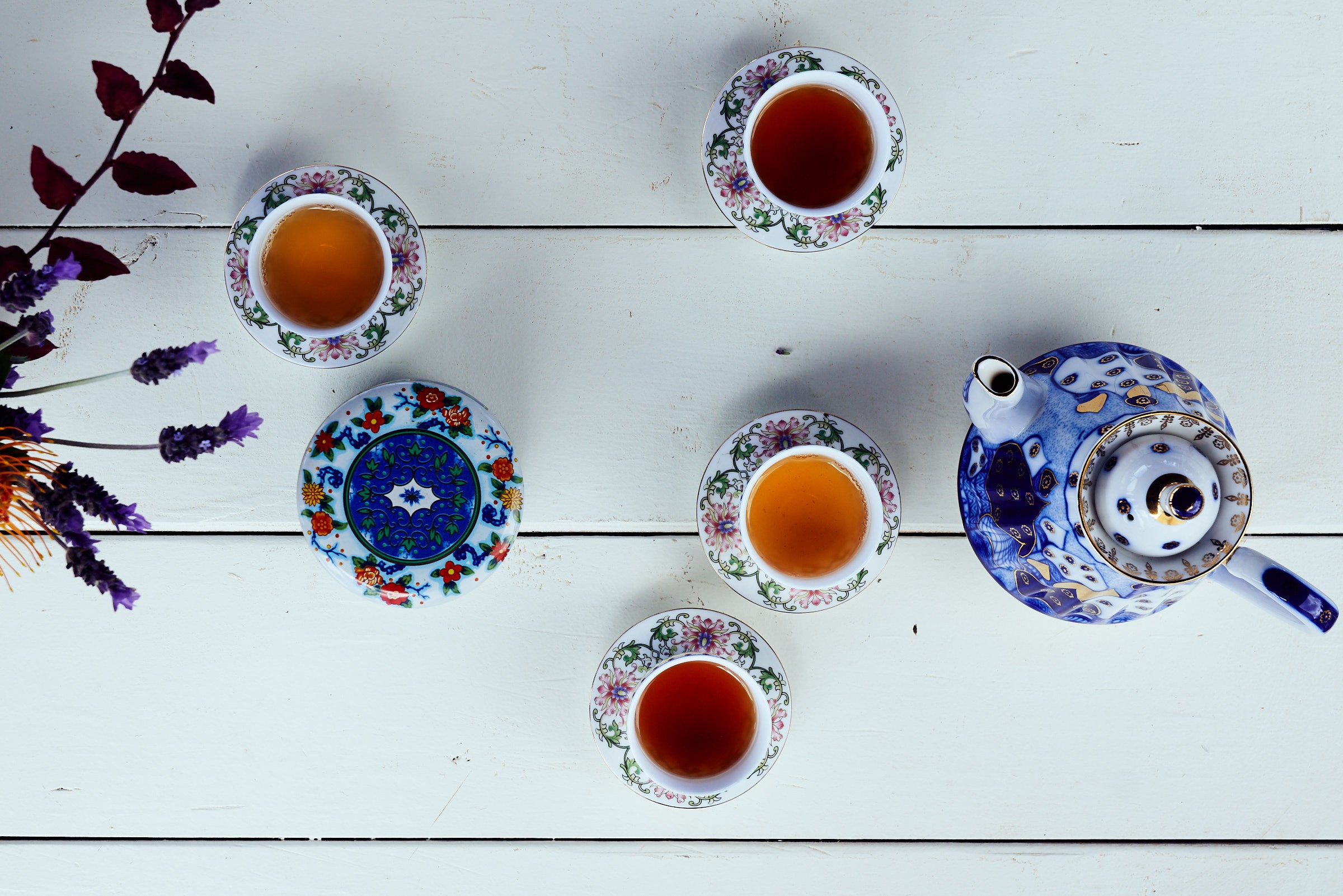 "I wanted a healthier ritual to replace my morning coffee… The Makai Black tea is so good, it's the only thing I put in my French press now"
– Blake M
ORDER NOW
"I'm having a cup of this Sencha Green and it's AMAZING. So nutty and rich and delicious. Thank you!!"
– Lydia K
ORDER NOW
"My third steep tastes a lot like the first steep… No loss of flavor or strength. Yay for fresh leaves!"
– Amy J
ORDER NOW